Matthew Freeman is a playwright, director, actor and freelance writer.

His plays have been seen on stages throughout New York City, at the Access Theater, The Brick Theater in Williamsburg, Brooklyn; HERE Arts Center; The Metropolitan Playhouse, Manhattan Theatre Source and at the Incubator Arts Project at St. Mark's Church. His plays include When Is A Clock, The Most Wonderful Love, Glee Club, The Great Escape, The Death of King Arthur, The Americans and Brandywine Distillery Fire. His work has been published by Samuel French, Smith & Kraus, the New York Theatre Experience and Playscripts, Inc.

He has directed works by Anthony Pennino at the Red Room and the NY International Fringe Festival; and his own adaptation of the mystery plays, Genesis, with Handcart Ensemble. As an actor, he appeared in various Shakespeare productions with Gorilla Repertory Theater and Frog & Peach Theater, and his own An Interview with the Author at the Brick Theater's "Pretentious Festival." He was named one of nytheatre.com's People of the Year in 2004.

As a freelance writer, Freeman's articles and reviews have been found in various magazines and websites, including Maxim, Complex, Premiere, and MSN. He has also served as the Assistant Producer/Senior Writer for the official webcast for New Year's Eve live from Times Square in 2009 and 2010. He was the script writer for the New York Innovative Theater Awards in 2009. Additionally, he hosts the "New Books in Theater" podcast, and has hosted various "Playwrights in Conversation" nytheatrecasts on nytheatre.com.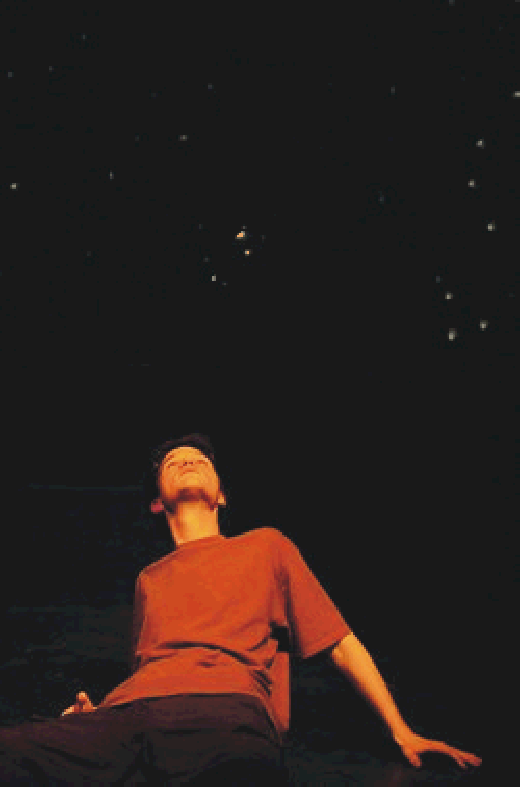 Freeman is a graduate of Emerson College, where he studied with Kristin Linklater, Tony Simotes, Paula Langton and David Valdes-Greenwood. He was an attendee of the now-defunct Pennsylvania Governor's School for the Arts. He is a member of Blue Coyote Theater Group, and the Dramatists Guild of America.

He lives in Brooklyn with his wife Pamela, and their cats, Albee and Remedios Varo. He maintains the blog On Theatre and Politics at matthewfreeman.blogspot.com.